Check us out on Yelp!
________________________________________________________
Find out what people are saying about Cambowan!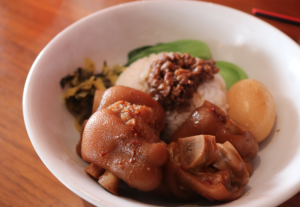 "This place is legit. If you venture beyond downtown San Mateo for Asian food, definitely worth the stop. Authentic Taiwanese food, excellent flavors. This place should be getting busier and businer… And rightly so." – Paul K. 
"My Taiwanese half got super excited when he first tried this place out and had the pork ribs rice. The best and the most authentic he said! He then insisted that I should go and try out this place. So we did. Cozy and tasteful interior that makes us miss Taiwan very much. Even though we were super tempted to try all the food on the menu, our heavy lunch has yet to digest. So we shared that popular pork ribs rice. A.M.A.Z.I.N.G. Generous portion and the flavor of every single condiment is spot on while the pork ribs were fried to perfection. Very kind and friendly staff which is as welcoming as Taiwan. Instant conversion into a regular." – Chean L.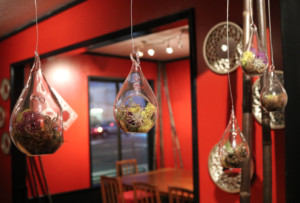 "What an excellent place to eat! The place is very cozy and the service is excellent. Being new to the cuisine, we were guided very well through the menu. The quantity is A LOT and its good spicy food! We ordered the fried tofu and this was the most succulent tofu I've ever tasted. We also ordered the fish hot pot, which was also equally amazing. The fish was cooked to perfection and the broth is flavorful. Definitely coming here again!"- Ameya R.
"Been to this restaurant three times now, always ordering a different combo of food. The Cambodian dishes have amazing flavors and taste authentic. Had no idea what Taiwanese food was before eating here for the first time, but was pleasantly surprised. The servers are all very polite and kind. Try the cold tea, it's my favorite."- Lesley F. 
"If you haven't tried this place… run, don't walk! It's delicious! We had the opportunity to try out several dishes and we were very impressed. Both the Taiwanese and Cambodian food tasted very authentic. Service is fantastic as well! Can't wait to go back and try more dishes."- Ling C.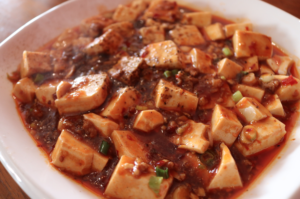 "Excellent service. Great for groups. Interesting mix of Cambodian and Taiwanese cuisine. Give this place a try!" – Jason B. 
"Great new restaurant. Love the decor. Authentic Cambodian and Taiwanese food. Business is good. Make sure you have reservations."- John H. 
"Delicious food and great service! Some of the best Asian food I have had in the area, and trust me, I've been looking! The food is fresh, well prepared and not greasy. I'm definitely going to be a regular!"- E.W. 
Customer Favorites:
1. Beef Noodle Soup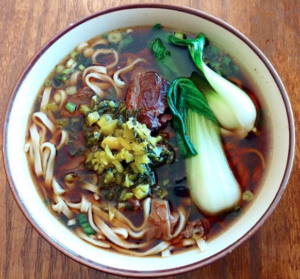 2. Pork Chop Over Rice